M

M

M

M

M

M
M


M


Graphics

As a client of Magic Web Pages you will have access to
over 2 million clipart images as well as
original graphics and photos created by our staff.
Photoshop Drawing of Mt. Lassen (No photograph)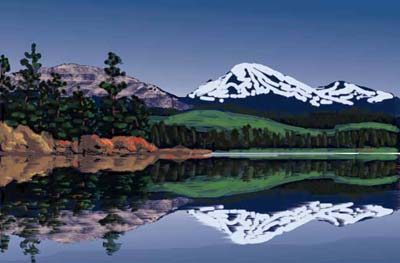 3D Abbey ruin in Leeds, England. (3D created by MWP)
Use red/green glasses to see abbey in 3 dimensions.



Home | Contact Us

All images, animations, and content are the property of
Magic Web Pages ©. All Rights Reserved.